Savings
Save With Your Credit Union
Whether you're saving for something in the future or just for a 'rainy day', regular saving is a good idea. Regular saving with your credit union is an even better idea.
Benefits of Saving With Us
At your credit union, you're not just a customer, you're a member of a successful financial co-operative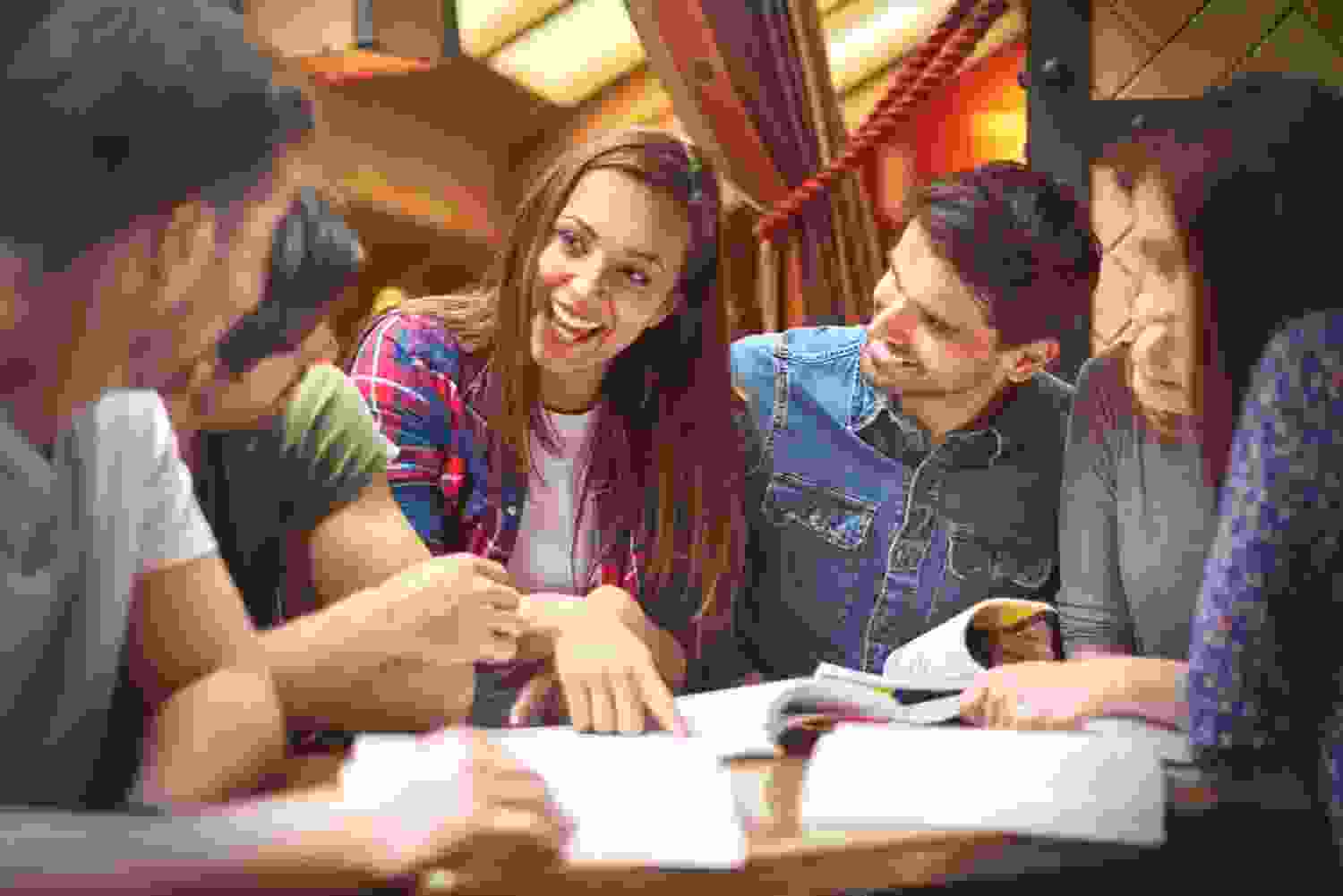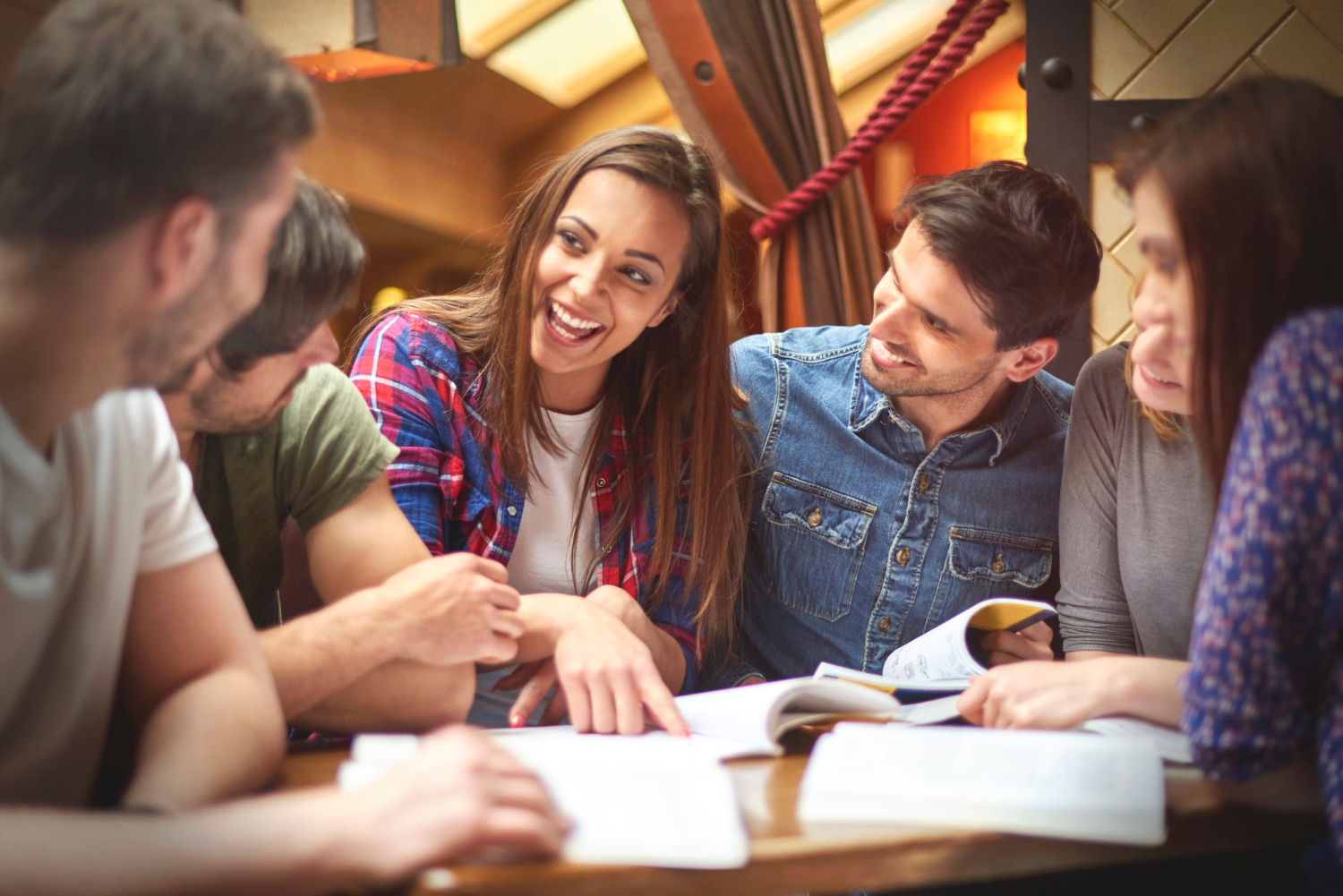 Share Accounts
Special (and Regular) Share Accounts
Deposit Interest Retention Tax or (D.I.R.T. ) is deducted at source on any dividends paid. There are exceptions based on a Member's Tax Status. Members who are over age 65 should complete a DE1 while those on disability should complete a DE2 Form.
Dormant Accounts
Accounts are made dormant after 3 years (36 months) or more of non-activity. This is updated on a monthly basis.
Members are posted a "30 Day Notice" letter in line with Rule 22 of the Standard Rules.
Members are encouraged to make a lodgement to their account or update their ID & Proof of Address before the deadline date noted on the "30 Day Notice Letter".
If an account has been marked "Dormant" then re-activation is carried out once a member presents themselves in the office with current "valid in date" Photo ID and "valid in date" proof of address.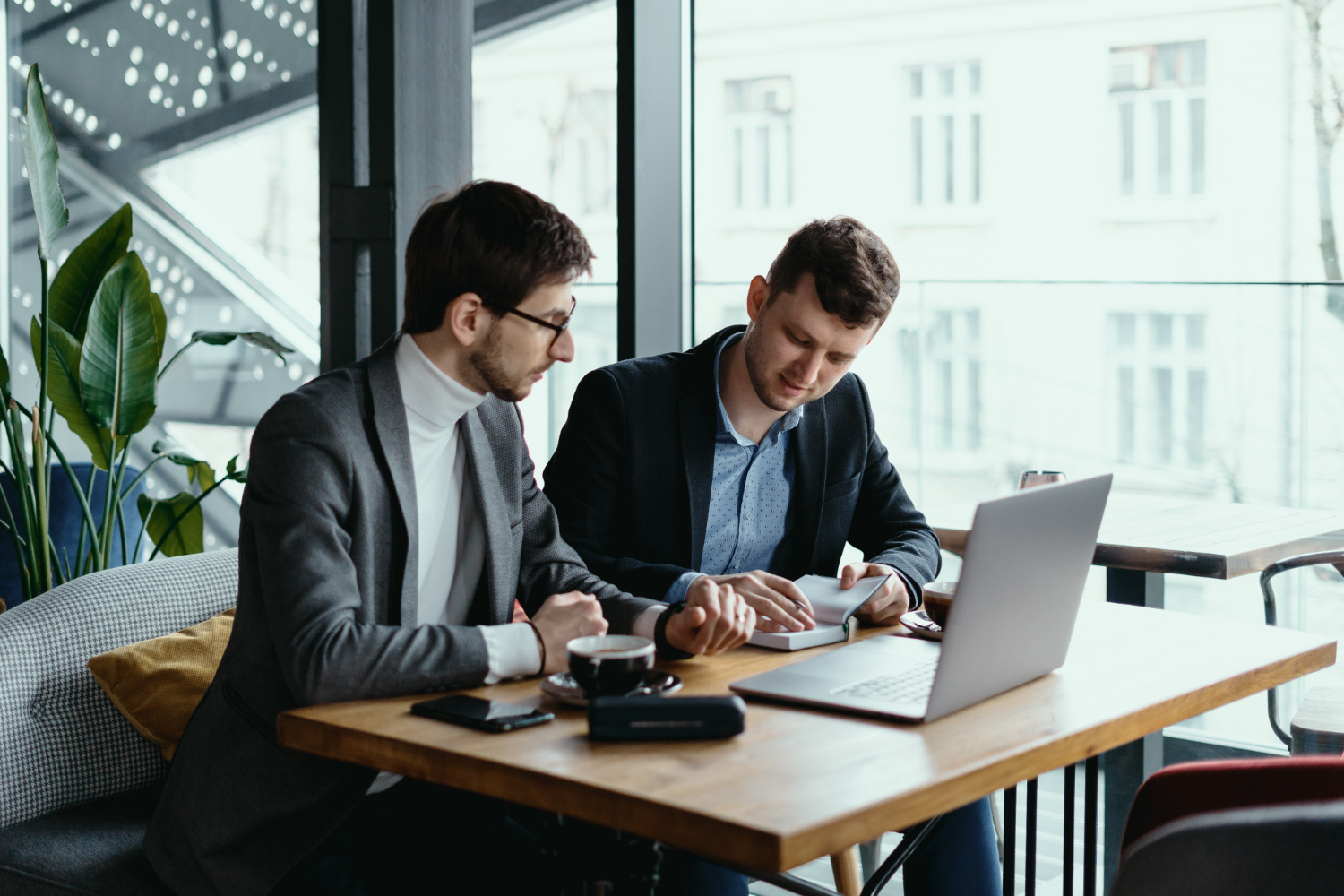 Savings FAQs
Have a question? See if it's answered below in our FAQs.
Yes. Ballyfermot Inchicore Credit Union is a financially strong and stable credit union and member's savings continue to be guaranteed by the Government Deposit Guarantee Scheme.
Who can join Ballyfermot Inchicore Credit Union?
The maximum amount that a member may hold in Ballyfermot Inchicore Credit Union is €30,000.
Are there any membership fees?
There is a once-off joining Entrance Fee of €1.27 cents. There are no other fees on our share accounts, but every member of Ballyfermot Inchicore Credit Union must always keep a minimum of €5.08 in their share account to maintain a voting right at our AGM.
How can I access my account?
You can access your account in either of our branches located in Ballyfermot or Inchicore. We also offer 24/7 access to your account online at www.bicu.ie or via our mobile app.